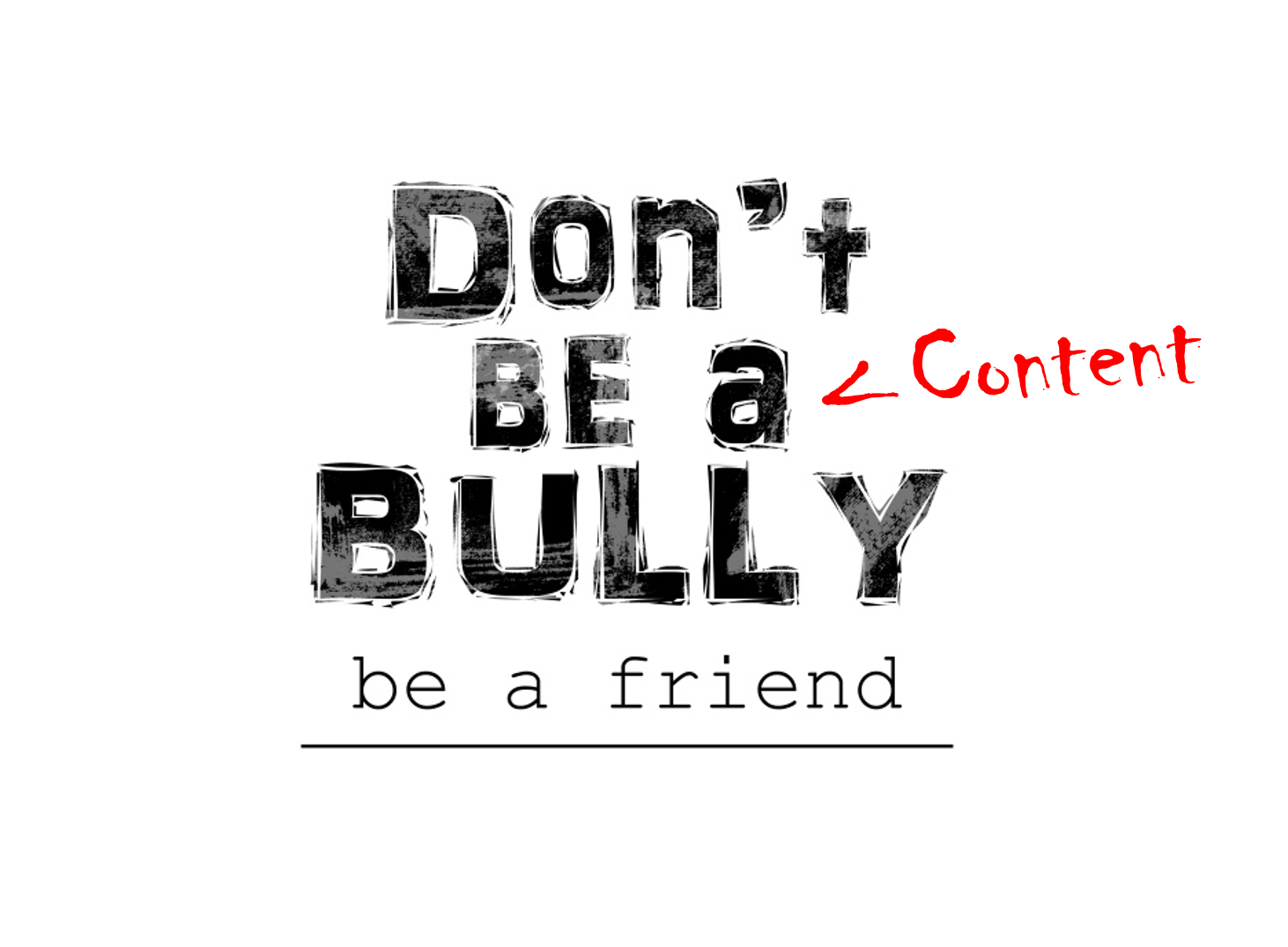 Last week, Robert Rose and Joe Pulizzi reached an impressive milestone with the 100th Episode of their consistently fantastic PNR with This Old Marketing Podcast.
During this centinial ebisode they covered a broad range of topics and predictions, however one particularly forward thinking thought around the age old "to gate, or not to gate" question has stuck with me all week, and is something all our readers should understand and use to address a key question.
Do you have a content marketing or collateral strategy?